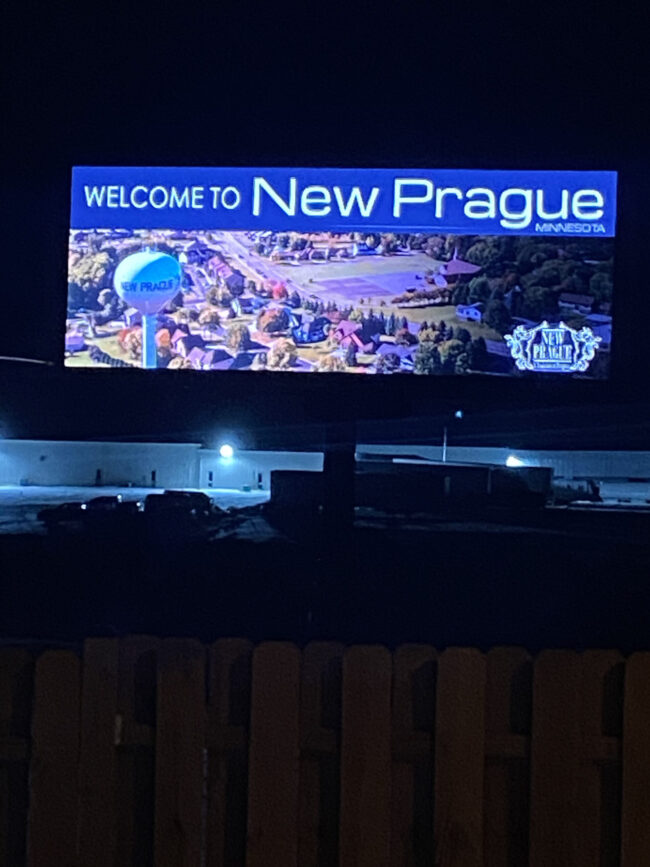 Circle City Outdoor has installed a digital billboard face at 1111 4th Avenue, New Prague, Minnesota.  This is Circle City Outdoor sign 130.  The Daktronics 10′ by 30′ face can carry up to multiple advertisers with ads rotating every 8 seconds.  The digital billboard faces southbound at the intersection of 4th avenue and West and is a left hand read for traffic entering New Prague.  The board is across from New Prague High School and is marked in red on the map below.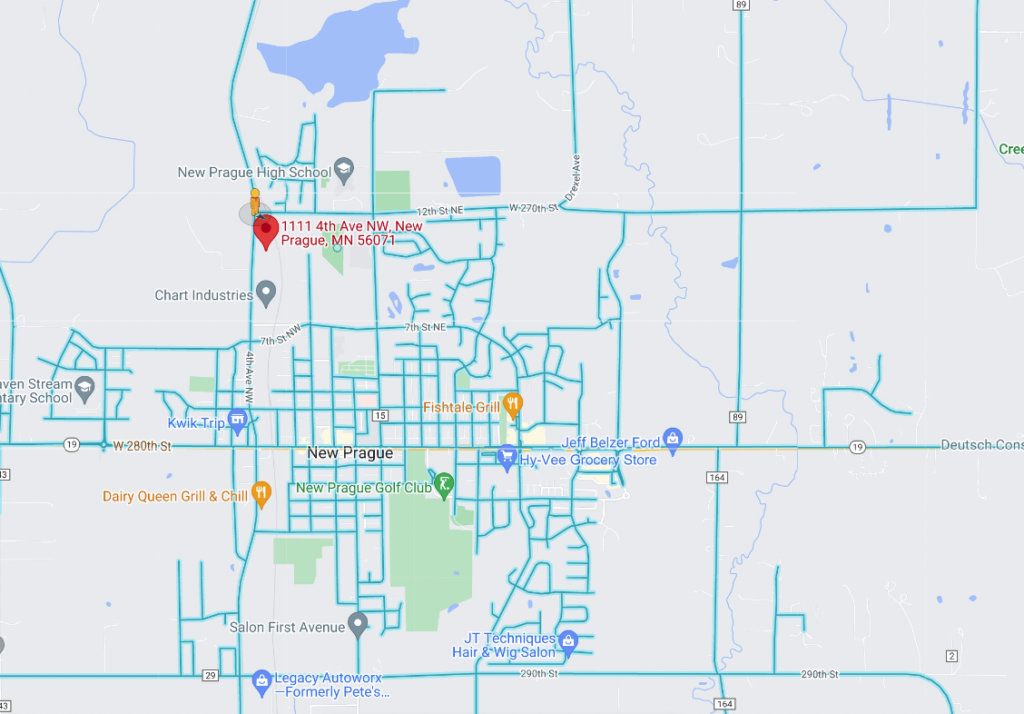 "I'm excited to have this new inventory.  We have seen strong demand for inventory at this location," says Circle City Outdoor General Manager Duane Fredrickson.
To advertise call Duane Fredrickson, 612-616-8133, fredricksonoa@msn.com.
Hits: 13