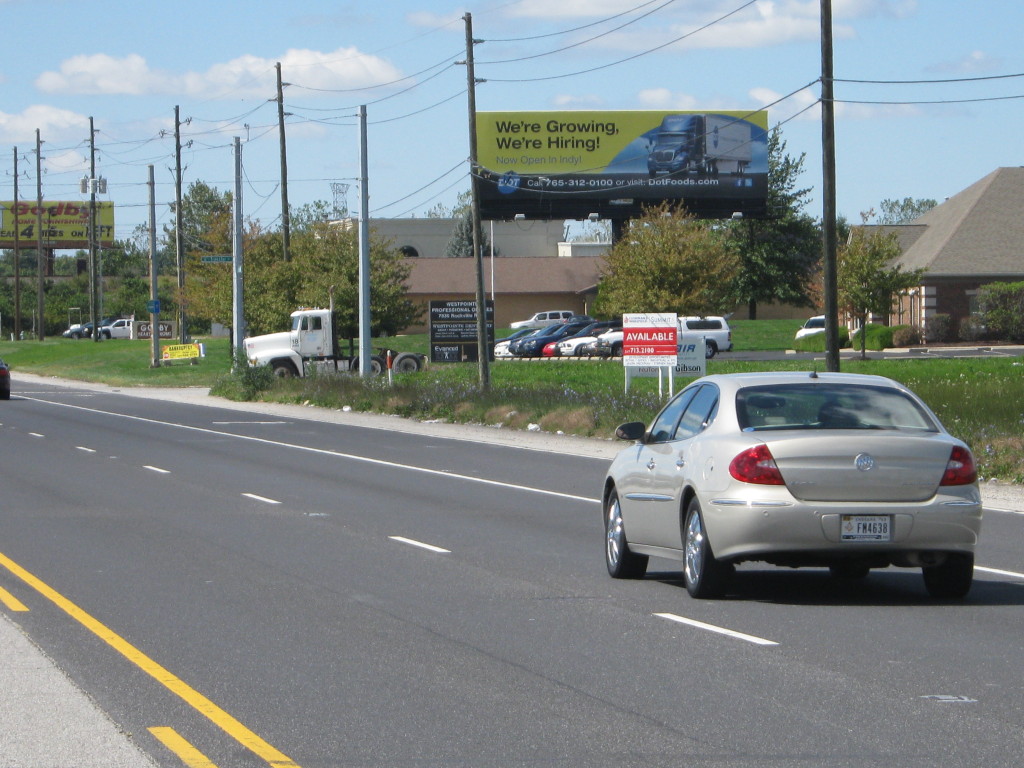 Sign 8
Location:  7830 Rockville Road, Avon, Indiana.
Latitude: 39.764553
Longitude: -86.299484
Zip Code: 46214
Size: 14 by 48
Face 13: West     Face 14: East
Terms: $1,000/face for 4 weeks.  Credit cards encouraged.  Production and installation extra.
Contact: Duane Fredrickson, fredricksonoa@msn.com, 612-616-8133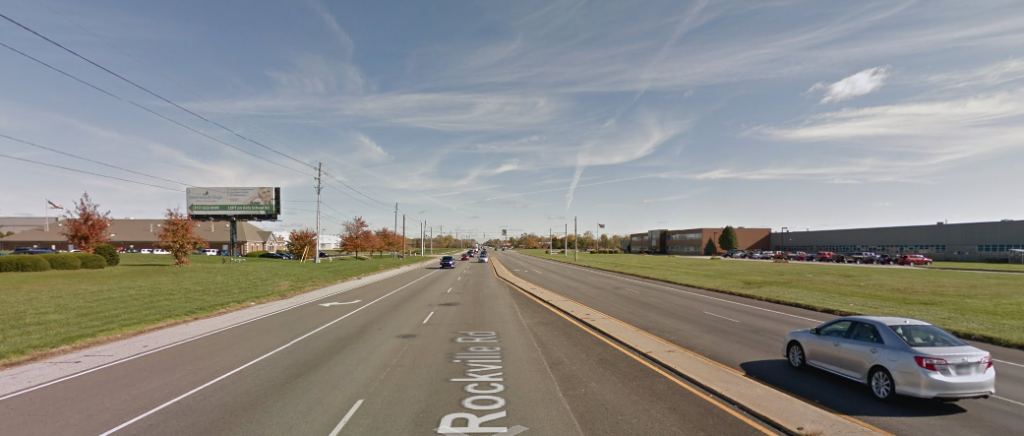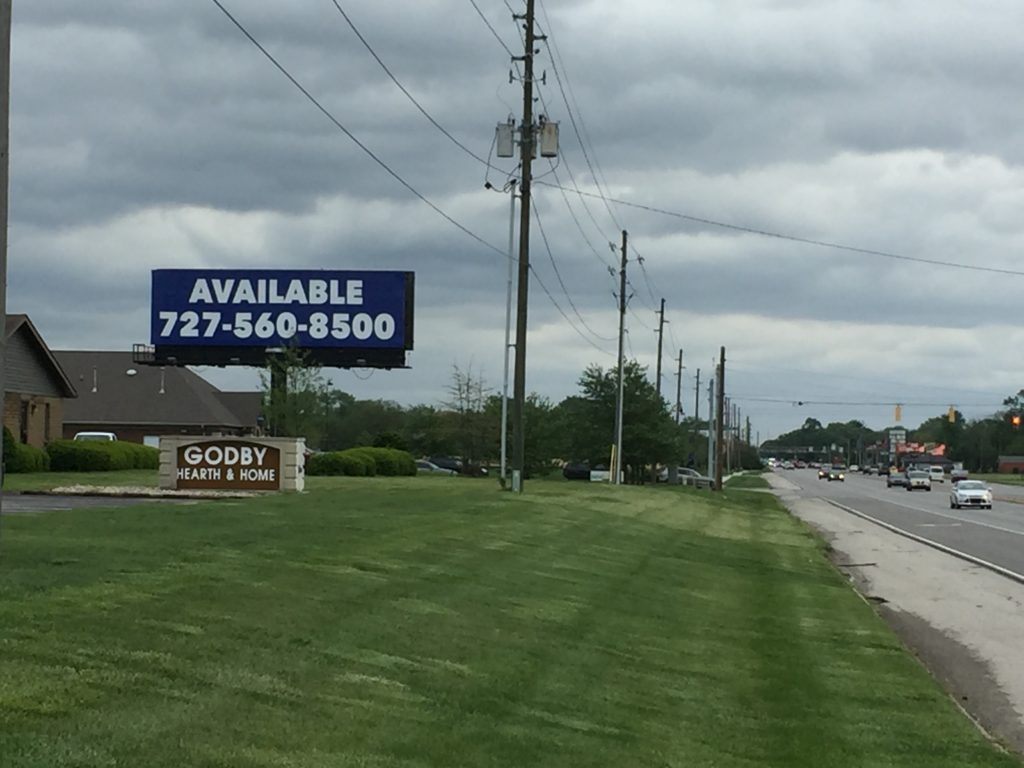 Sign 8 east face.  Taken driving west on Rockville Road.
Circle City Outdoor Sign 8, West Face.  Taken driving east of Rockville Road.