Circle City Outdoor has been appointed sales agent for a digital billboard owned by Chirico Media located on the east side of I-65 just south of the Marion/Johnson County Line.  The details of the sign are shown below.  This is a great way of reaching Indianapolis commuters who are headed to the south suburbs.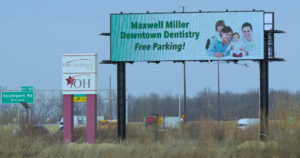 Location: East side of Interstate 65 just south of Marion/Johnson County Line
Latitude: 39.3745.45
Longitude:  -86.0423.36
Faces:  Six 10 second flips per minute northbound.  Six 10 second flips per minute southbound
Size: 14 by 48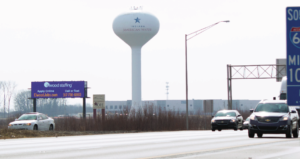 Illuminated: Yes
Terms: $1000/4 weeks per face.  Credit cards encouraged.  Production and install separate.  Faces can be combined.
Daily Effective Circulation:  68,533
Weekly Impressions:  303,021
Contact:  Joe Stephenson, stephensonmediagroup@gmail.com. (727) 560-8500.  Dave Westburg, circlecitybillboards@gmail.com, (206)910-1283.
Hits: 5