Circle City Outdoor was formed in 2012 to operate an outdoor advertising plant in Indiana.   We own 23 structures with 55 faces in Indianapolis and 1 sign with 2 faces in Clear Lake, Iowa.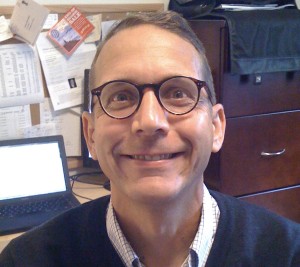 Dave Westburg, Manager. Dave has been lending and investing in the outdoor business for 20 years. He manages Billboard Loans, LLC. which makes loans to outdoor companies and is the founder of Billboard Insider (www.billboardinsider.com) a website which focuses on daily outdoor advertising news and analysis. Dave is and avid fly fisherman and a soccer referee. You can reach Dave at circlecitybillboards@gmail.com, 206-910-1283.
Joe Stephenson, VP Sales. Joe has been in outdoor advertising sales for over 20 years. Joe can be reached at circlecityoutdoor@gmail.com and 727-560-8500.
Use our Contact Us page if you'd like to advertise or need to reach us.