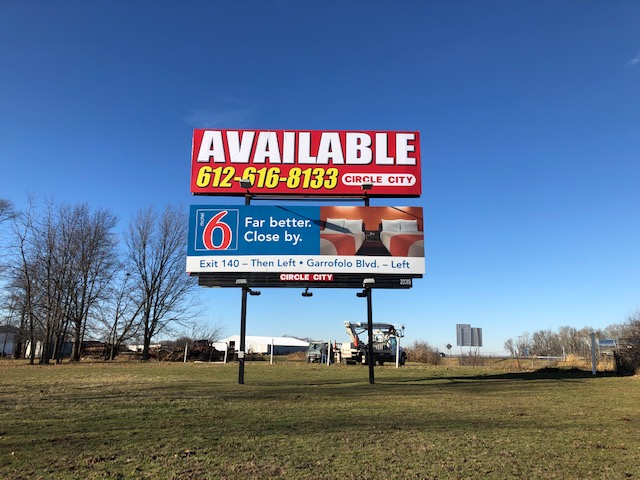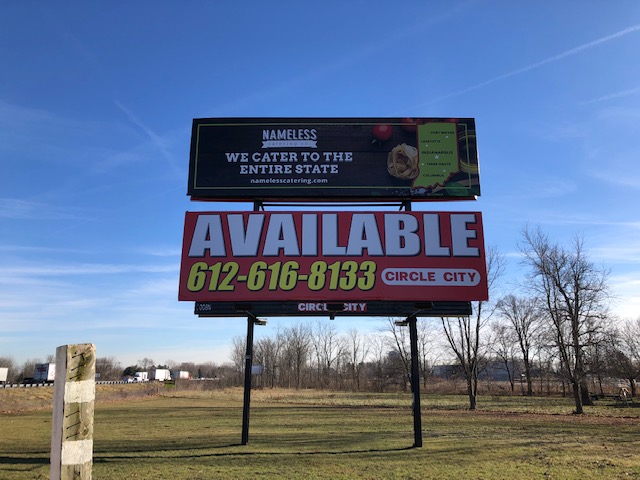 Sign 16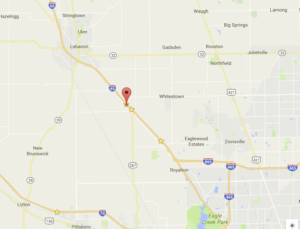 Location: I-65 1 mi north of SR-267 west side of freeway.
Latitude: 39.98914719
Longitude: -86.40625763
Zip Code: 46052
Faces 31 and 32: Face Southbound traffic on I-65
Faces 33 and 34: Face Northbound traffic on I-65
Size: Each face is 10.5 X 36.  The faces are double-stacked.
Illuminated: Yes
To Advertise:  Contact Duane Fredrickson, fredriksonoa@msn.com, 612-616-8133.
Video of sign 16 facing north taken while driving south on I65
Video of Sign 16 diving southbound on I-65
Video of sign 16 driving northbound on I-65